Request Support
Publix Super Markets Charities supports various types of nonprofit organizations throughout the Southeast with a primary focus on helping youth, promoting education, alleviating hunger, and reducing homelessness.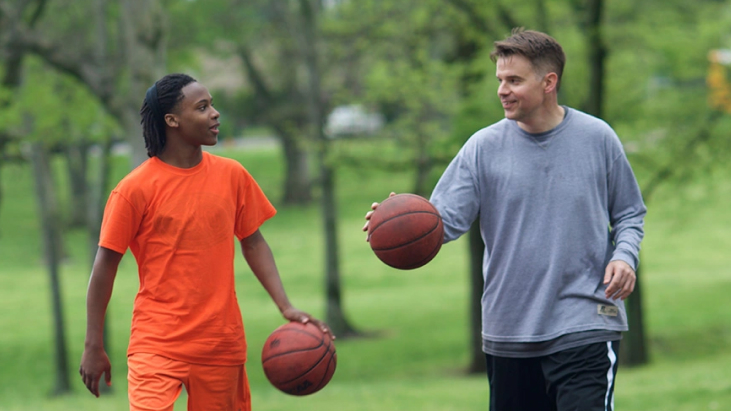 Alleviating
hunger.
Requests related to hunger relief programs must be submitted from March 1 to April 30 for a September decision and announcement.
Housing
and shelter.
Requests related to housing and shelter programs must be submitted from July 1 to August 31 for an end-of-year decision and announcement.
Nonprofit and
sponsorship.
All other nonprofit program and sponsorship requests may be submitted throughout the year. Allow about eight weeks for review and processing.
Please include all applicable deadlines when making your request.
How to make a request.
Choose one of the options below to register. Once you've received your password, log in to submit your request. To qualify, an organization must operate and/or serve clients in Florida, Georgia, Alabama, North Carolina, South Carolina, Tennessee, or Virginia. Visit our FAQs for more information regarding donation requests.
Registered
applicants.
Log in to the Publix Charitable Donations website now.
Nonprofit employees
and board members.
Register here if you are responsible for making grant or sponsorship requests.
Volunteers.
Register here if you are a volunteer requesting a grant or sponsorship on behalf of a nonprofit organization. The organization must be registered before your request can be processed.
---
More news from Publix Charities.