Our key focus areas.
From alleviating hunger and reducing homelessness to supporting youth programs and education initiatives, we are dedicated to making lives better in the communities where we live and work. Our founder, George Jenkins—affectionately known as Mr. George—believed in giving back and donated his time, talent, and money. We are proud to continue his legacy of building hope and nourishing brighter futures through our support of nonprofit organizations. If you represent a nonprofit organization, request our support.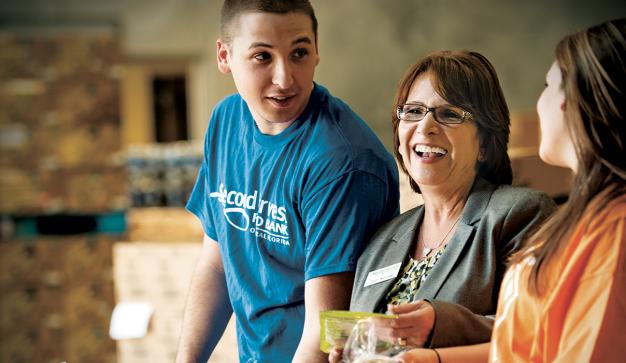 Publix Charities proudly supports food banks, hunger-relief organizations, and other nonprofits across the Southeast that help feed those in need.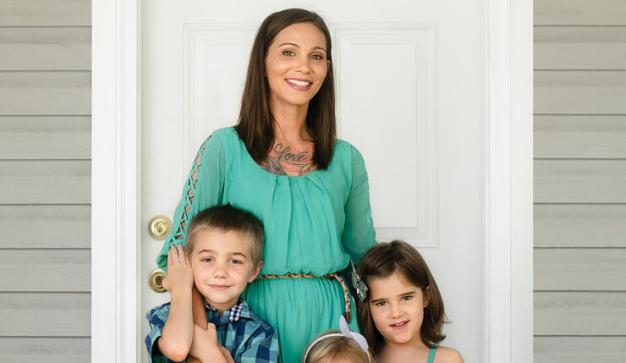 Publix Charities is proud to support Habitat for Humanity and other nonprofits that help house and shelter families in need.
---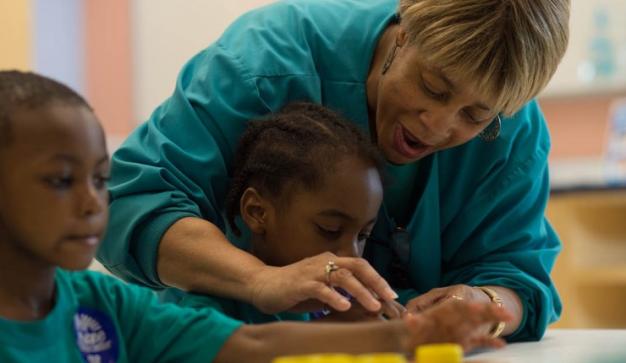 From camps and after-school programs to youth sports, Publix Charities donates to a variety of programs that nurture potential.
---
Publix Charities supports several organizations that serve our communities, ranging from local charities to large nonprofit organizations.
Transforming lives.
The George W. Jenkins Scholarship program, funded by Publix Charities, rewards high school graduates who have overcome significant hardships in their lives. Read the inspiring stories of Jenkins scholars and how they work to improve the lives of others.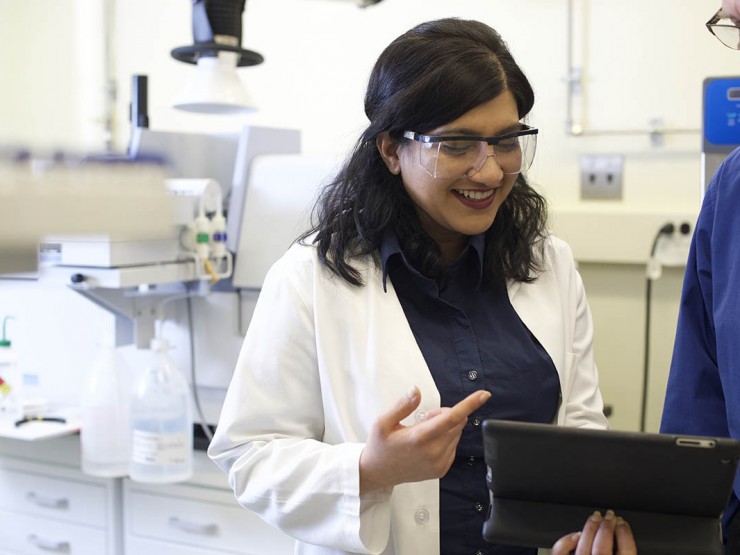 More news from Publix Charities.