Bringing More to the Table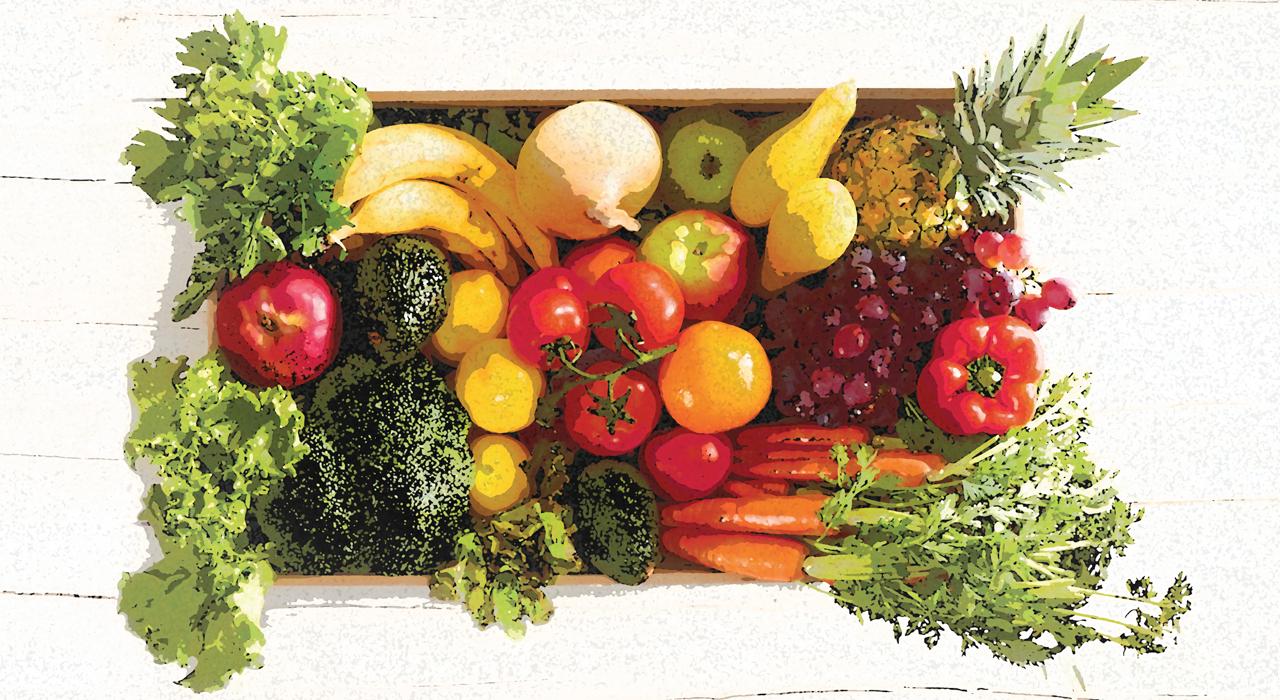 ANNOUNCEMENT OF $1.5 MILLION DONATION TO FEEDING AMERICA FOOD BANK MEMBERS
In order to give the gift of nourishment and hope to our communities throughout the Southeast, Publix Super Markets Charities announces a $5 million donation to the Feeding America® network. This is more than three times the amount they have previously given in any year.
The USDA has conducted research indicating that more than 48 million Americans live in food-insecure households, including 15 million children. This means hunger is a reality for one in seven people living in the United States. Food banks and agencies in the Feeding America network can use funding from Publix Charities' donations to ensure that food reaches those in need in our communities. Publix Charities is proud to help these organizations with their incredible work.
"The statistics are alarming, especially as it pertains to our children," said Carol Jenkins Barnett, president of Publix Super Markets Charities. "As we prepare for a new school year, many families are left grappling with the reality that they are food insecure. We continue to hear about the need for fresh fruits, vegetables, and dairy from Feeding America. Our $5 million donation will help the member food banks and partner agencies with the procurement, collection, transportation and distribution of even more wholesome, perishable foods to children and families. Our foundation is dedicated to giving the gift of nourishment and hope to our communities."
Find more information about Publix Charities' support for food banks and read one family's inspiring story here .
In a related effort, Publix Super Markets has been recognized as a Visionary Partner of Feeding America for its food donations through its perishable recovery program. To date, Publix has donated more than 220 million pounds of perishable food to the Feeding America network to alleviate hunger in our communities.
"As a food retailer, our single biggest opportunity to give back is in reducing hunger," said Maria Brous, Publix director of media and community relations. "By donating much needed wholesome foods, we're helping our local food banks meet the needs of our neighbors."
About the Publix Super Markets Perishable Recovery Program
[video_lightbox_youtube video_id="Jolbh4y34mg&rel=0″ width="640″ height="480″ auto_thumb="1″]